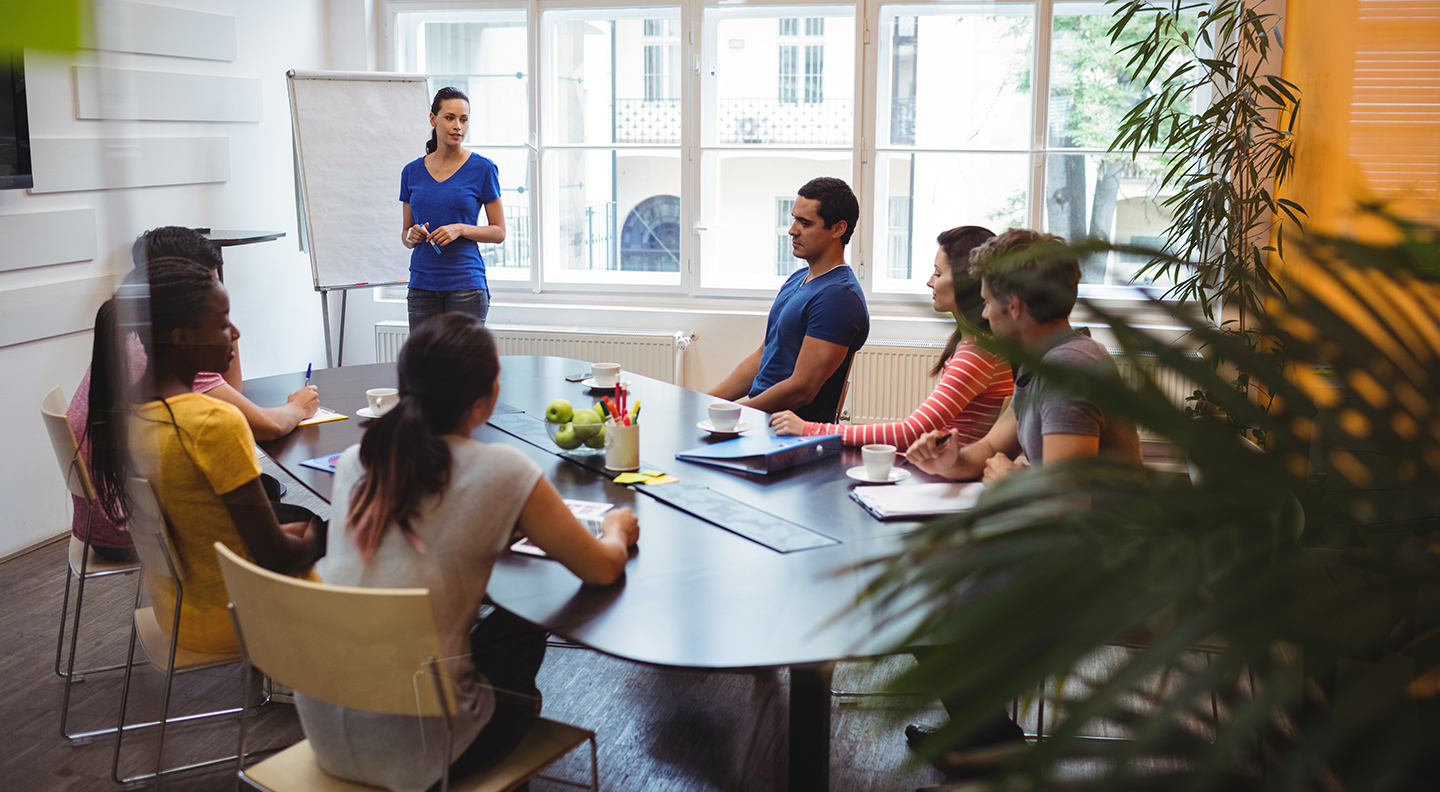 Introducing Inclusive HR Solutions!
Inclusive Advisory is excited to announce a new pillar of services now available to clients at all of our office locations: HR Solutions!
Our HR Solutions team is here to help with anything from answering the most basic questions to designing a complete HR program for your business.
We are pleased to offer existing Inclusive Advisory clients a FREE 30-minute HR Solutions consultation. CLICK HERE to email our HR Solutions team to arrange a time for your consultation, or call 705-743-0266.
Some of our HR Solutions services include consulting on:
Employment Standards

Employment contracts
Basic employment law

Health and Safety
Strategic Growth

Turnover analysis
Succession planning
For more information, visit our HR Solutions page or contact our HR Solutions team at the information above.